Meet the Doctors
Richard Davis D.D.S.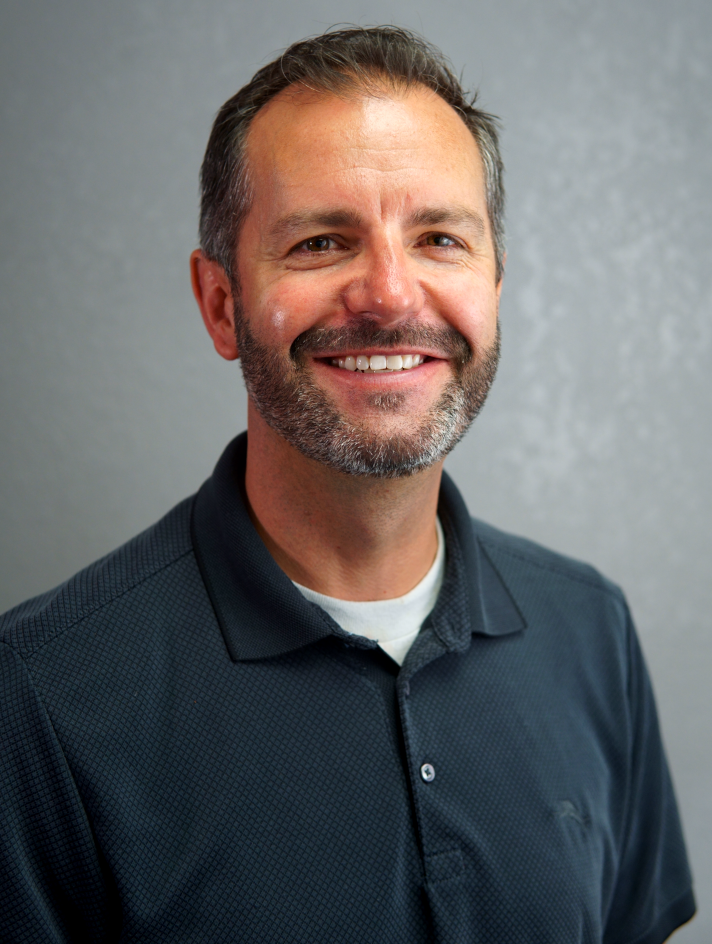 Dr. Rich Davis is an Idaho native growing up in Buhl and Burley. He married Amy, his true love and soon after gained an interest in dentistry. He aligned his schooling at Boise State University accordingly and was accepted to Creighton University School of Dentistry. There he worked hard and grew to understand the depth and impact our dental health has on our lives. When graduation came he desired to be back in Idaho near the great outdoors and closer to extended family. Rich has continually been learning and growing in his knowledge of how to obtain the best dental health and how to best provide service to his patients. He loves being able to provide something that will have a lasting impact on people's lives.
He enjoys spending his free time with his Amy and four kiddos – three girls and one boy. He enjoys anything active – sports, working outside, building something, etc – and can't hold still more than a few minutes! The entire family loves to be in the mountains camping, hiking, rafting, skiing and just relaxing and being together. He's always ready for the next adventure.
Dr. Davis is a friendly, caring, thorough, highly clinically skilled dentist. He loves creating smiles and is always looking forward to meeting his next new patient!
Luke Jacobsen D.D.S.
Dr. Luke Jacobsen was born and raised in Boise, ID, where he spent many hours focusing on studies, varsity sports, and playing the violin. As a presidential scholarship awardee, he attended California Lutheran University, where he earned his BS in Biology with an emphasis in pre-medicine. He continued with his dental education at the University Of Southern California School Of Dentistry, recognized as one of the top cosmetic and dental schools in the nation.
Dr. Jacobsen most enjoys the personal interaction with each patient, discussing their wants and needs, educating the patient and delivering the highest standard of treatment with an ethical approach, providing a pleasant experience with each and every patient. Considering that time is valuable and many people have reservations about visiting the dentist, Dr. Jacobsen has become proficiently trained in CEREC technology, providing streamline patient care for crown and onlay delivery in a single appointment visit for the patient.
Dr. Jacobsen's extended training through Lutheran Medical Centers Advanced Education in General Dentistry has allowed him to become proficient in endodontic therapy, as well as routine and surgical extractions, making it easier to complete treatment without the process of referral. Dr. Jacobsen is a member of the American Dental Association, Central Arizona Dental Society, and Arizona Dental Association.
The most rewarding aspect for Dr. Jacobsen is watching the transformation of the patient's attitude and increase in self-esteem when providing a positive experience and exceptional outcome for the patient. Family is a large part of Dr. Jacobsen's life, so treating each patient as a family member is of utmost importance. Having several years of working for public health and private practice has allowed Dr. Jacobsen to understand the importance of communicating dental education and advocacy for the patient and provide the patient with not only the most esthetic outcome, but also the most functional.
Dr. Jacobsen believes that, "in order to achieve harmonious balance in treatment outcomes, you must engage the patient and become more than their doctor, you must be their confidant and advocate."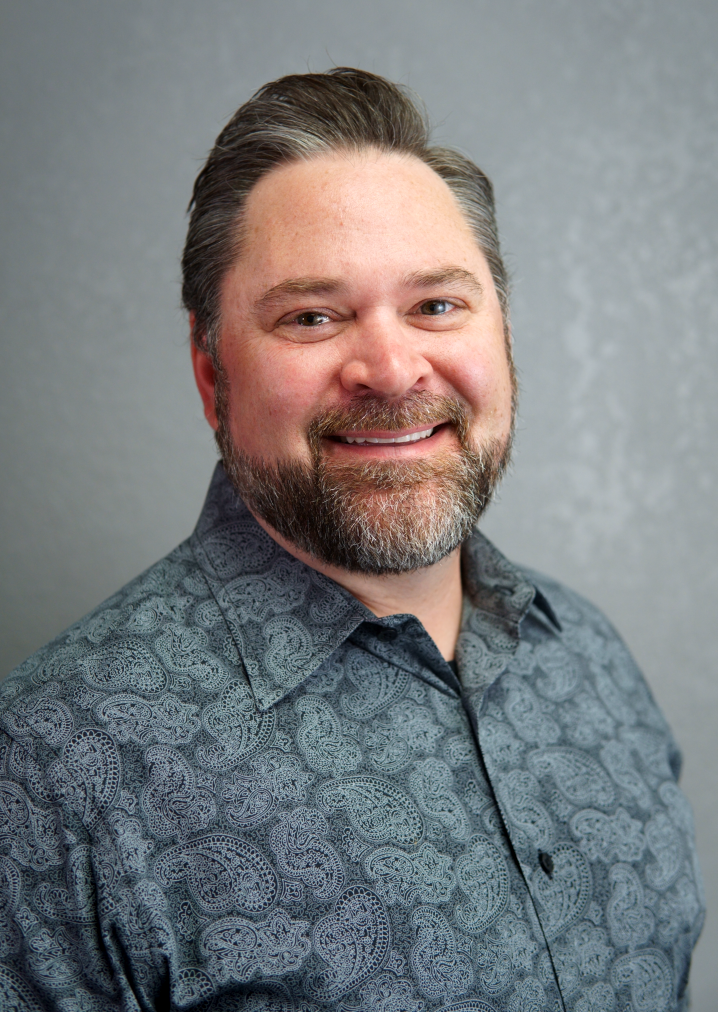 Samuel Petersen D.M.D.