Meet the Team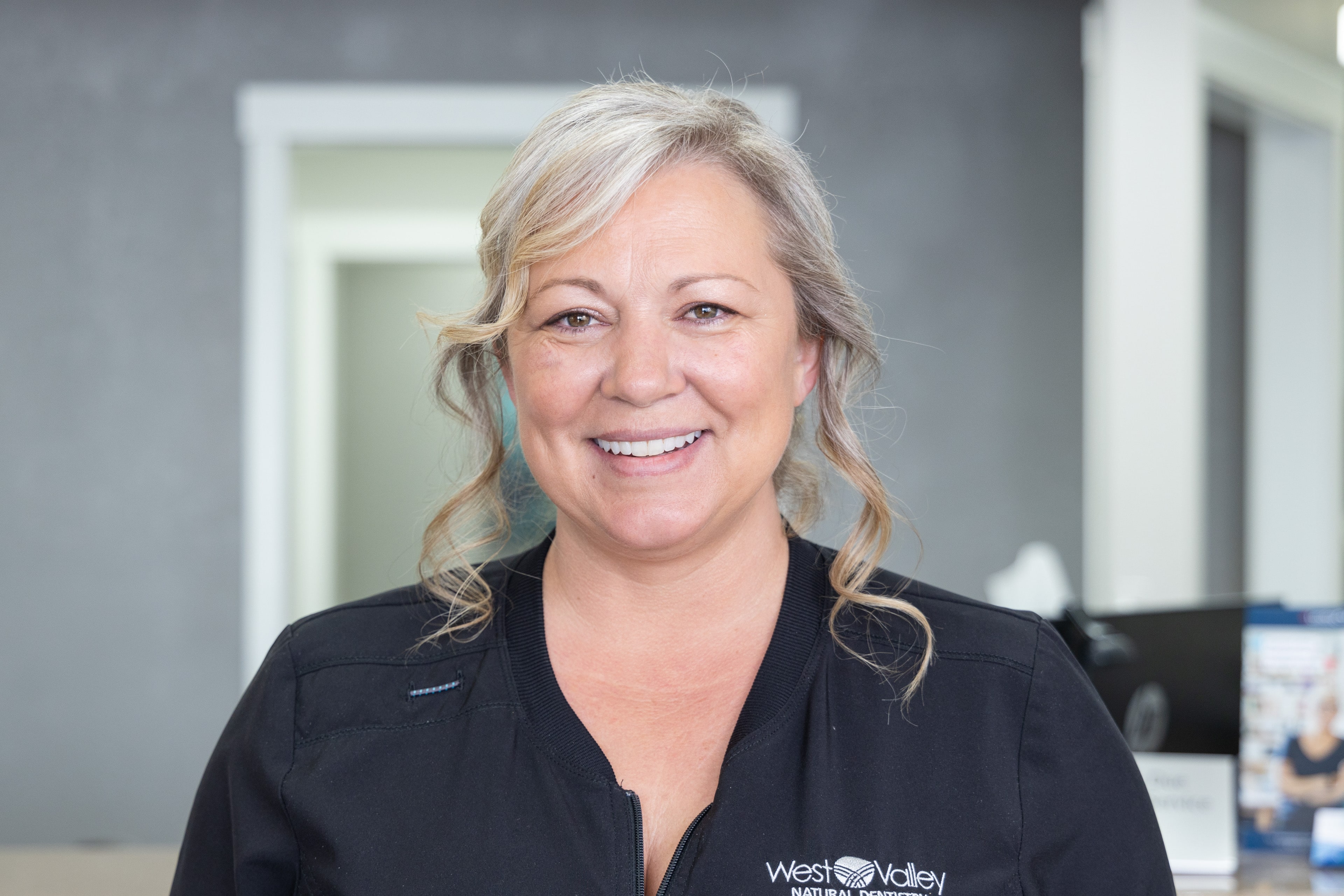 Amber
Dental Assistant
Amber was born and raised in Boise. She enjoys assisting for the confidence, variety and challenges this practice has offered her. She worked part-time for the office as a sterilization person in the early 90's and has been a full-time team member since 1994. She is the mother of Cameron, Stormi, and Evan and she is engaged to Brad who has twin boys, Caleb and Cody and a daughter Chandler. She is also grandmother to her first grandson, Shayn. Her family enjoy boating, snowmobiling and spending time with their friends. Her creative side involves sewing and ceramics and her most recent hobby is learning how to make candles.
Amber really keeps the office going. She is organized , a hard worker and has the responsibility for making sure that we have everything when we need it and that it is all repaired and working. This may seem like a small task, but when you see our inventory of all the little supplies that it takes to have on hand for each appointment, you find that it is a really big assignment. She is in charge of the treatment area and hires and trains the other employees in that area.
Amber did on-the-job-training here in the office. She studied very hard and has completed all the requirements of a dental assistant. She took the Dental Assistant Fundamentals exam at BSU and has also taken all the classes for her Expanded Duties Certificates.
As you can tell, Amber is an integral part of this office. The patient's love her and so do the other staff members. We are lucky to have her.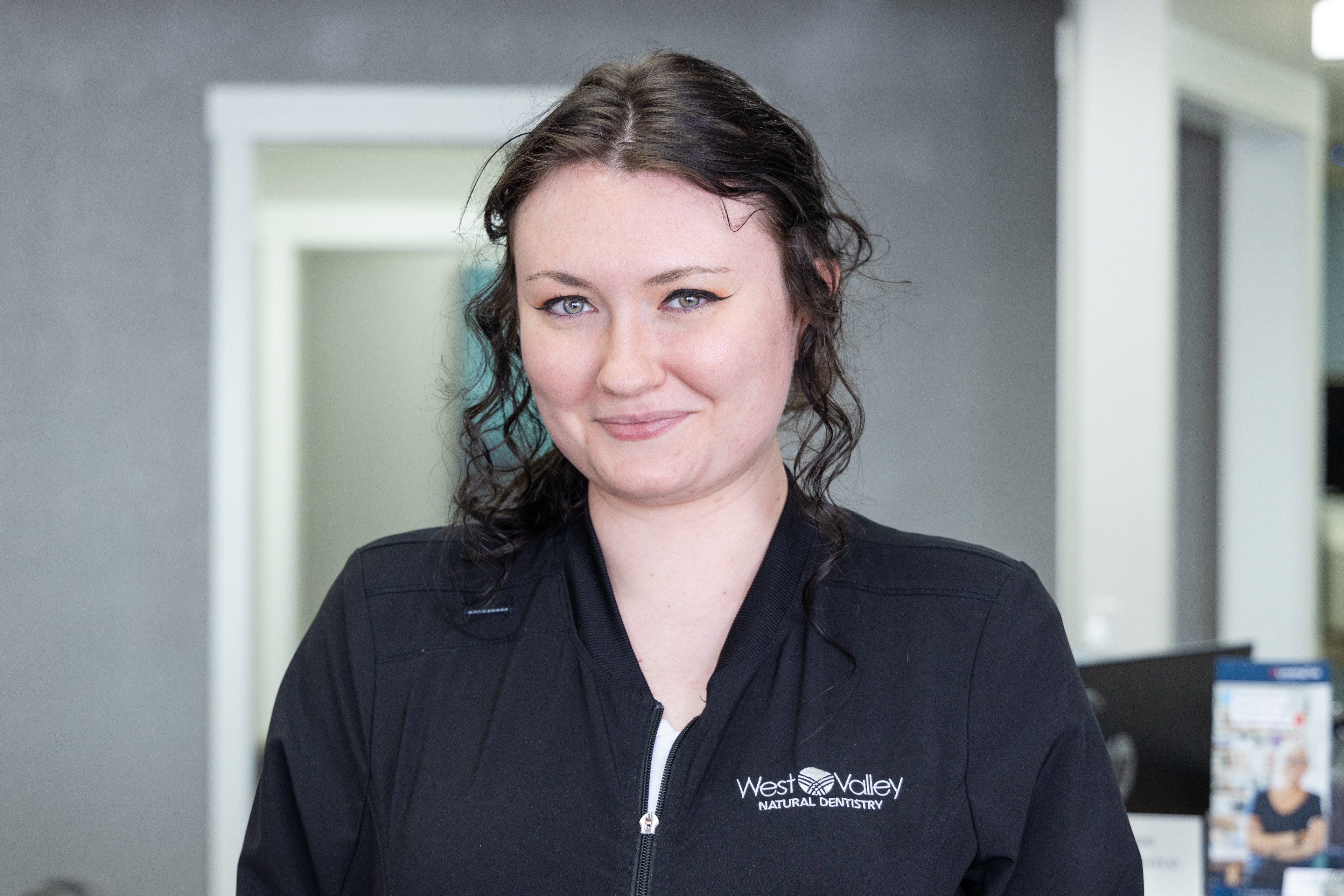 Bryce
Dental Assistant
Coming Soon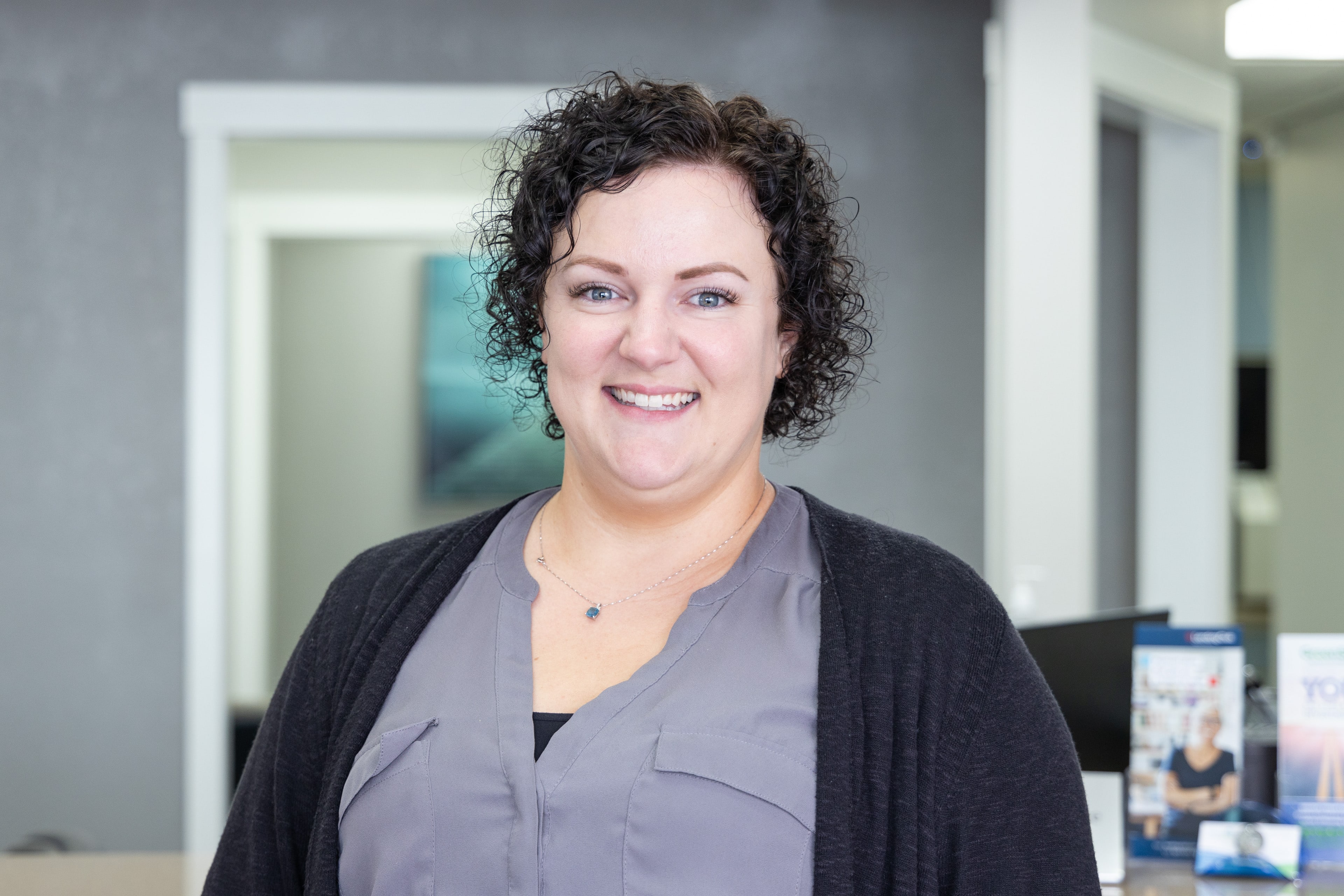 Nicole
Office Manager
Coming Soon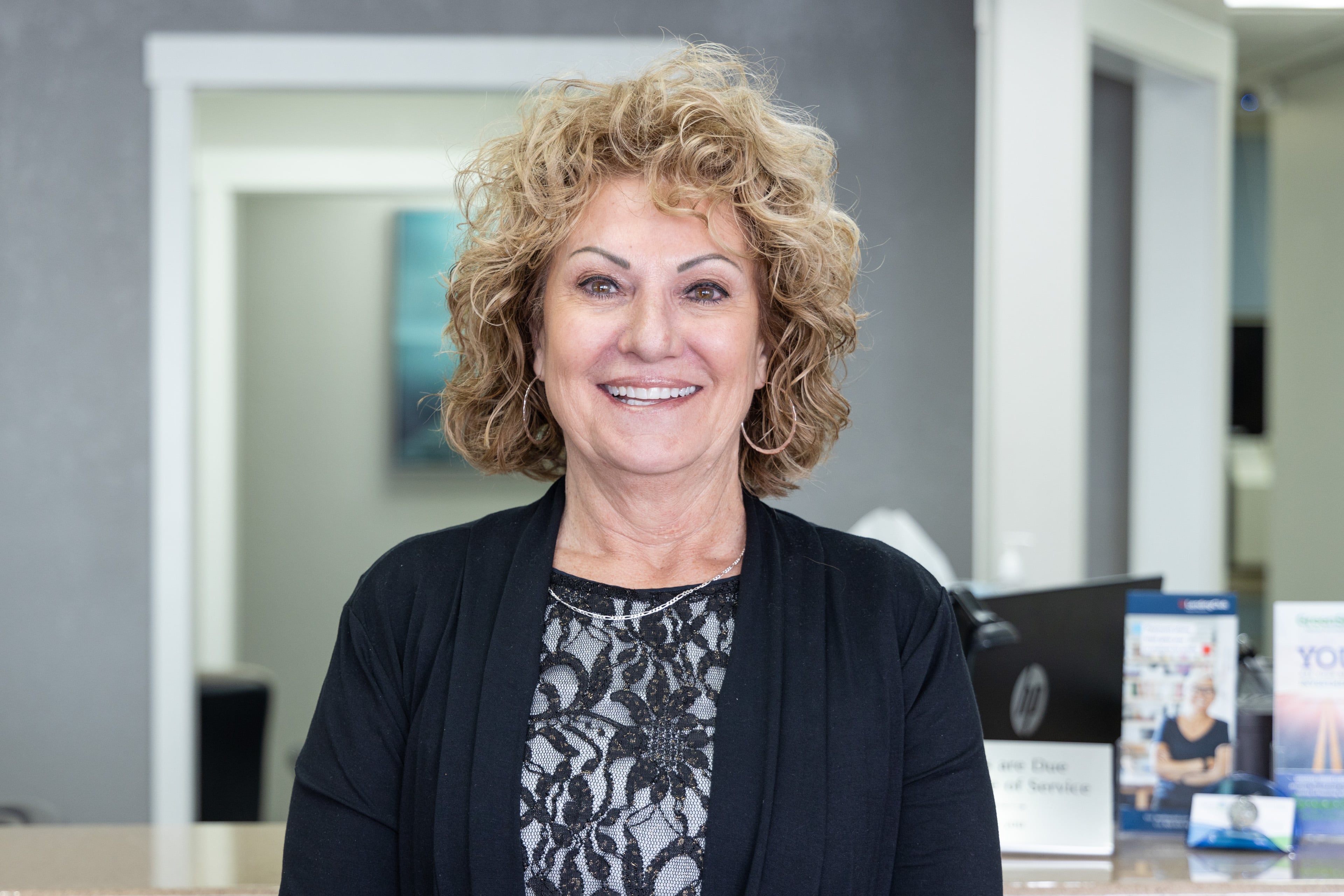 Beverly
Front Desk Manager
Coming Soon